Community Engagement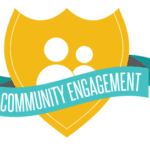 Carling Mazda has been a part of the community for over 60 years, and we believe that engaging with our customers outside of our dealership is extremely important and rewarding.
Take a look below at our current community associations that we sponsor and are a member of! Please fill out our Contact Us form if you would like to discuss any opportunities you may have for us to sponsor your organization, sports team or become a member of your association.
Dovercourt Community Center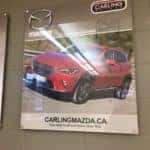 Carling Mazda is a proud sponsor of the Dovercourt Community Center. Dovercourt is dedicated to enhancing the quality of life in the Ottawa community through recreation programs.  Please click here if you'd like to learn more about this exciting and wonderful community center!
Wheels of Hope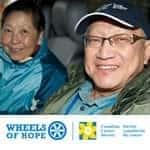 Carling Volvo is a proud sponsor of the Canadian Cancer Society's Wheels of Hope program. The Wheels of Hope program provides transportation for cancer patients to and from their treatments and doctor appointments. Please click here if you'd like to learn more about this program! We are proud to announce that in 2017 we helped raise $13,750 towards the program!